NEW – FITNESS FOR YOUR SHAPE
Would you like to get in shape before a great night out or to start your day off right?
Our new fitness centre for the exclusive use of our customers is waiting for you!
It is equipped with cardio equipment, a weight bench, weights, and a stretching area.
Free of charge for clients who book directly or via our website.
Other bookings: CHF 10 (1 ½ hours)
Open 7 days a week: from 7am to 9pm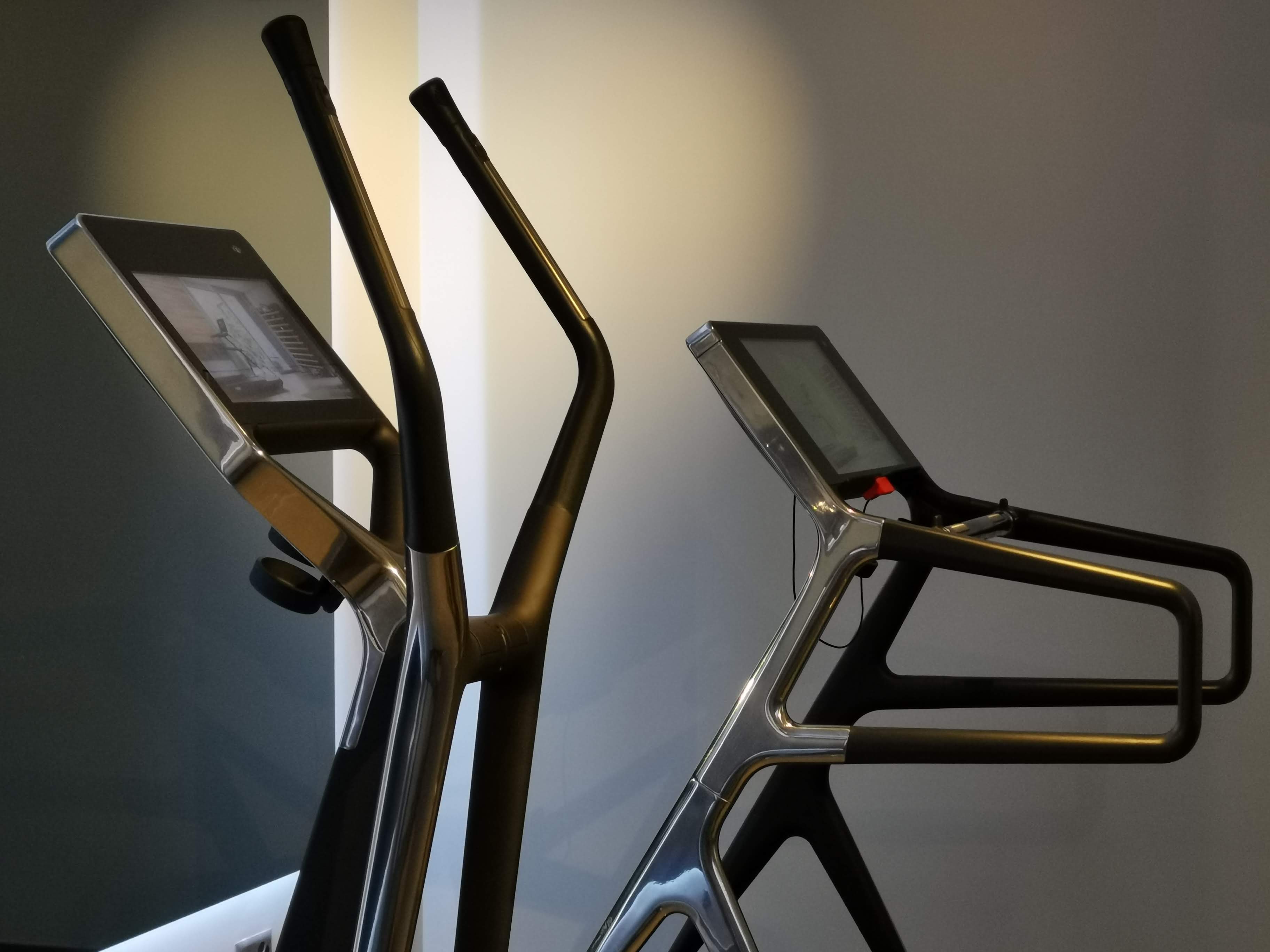 Photos